Winter Preparation Services at Chevrolet of Troy
Winter is coming to Troy, Ohio, and if you haven't had your vehicle serviced in a while, now is a great time to schedule an appointment before the winter weather sets in. Winterizing your vehicle is like winter prep for your home. You want to ensure all your vehicle components can withstand subzero temperatures and harsh winter conditions. A fresh oil change and ensuring your tires are ready for ice and snow is a great start to keeping you and your loved ones safe on the road this season. Check out all our winter services at Chevrolet of Troy.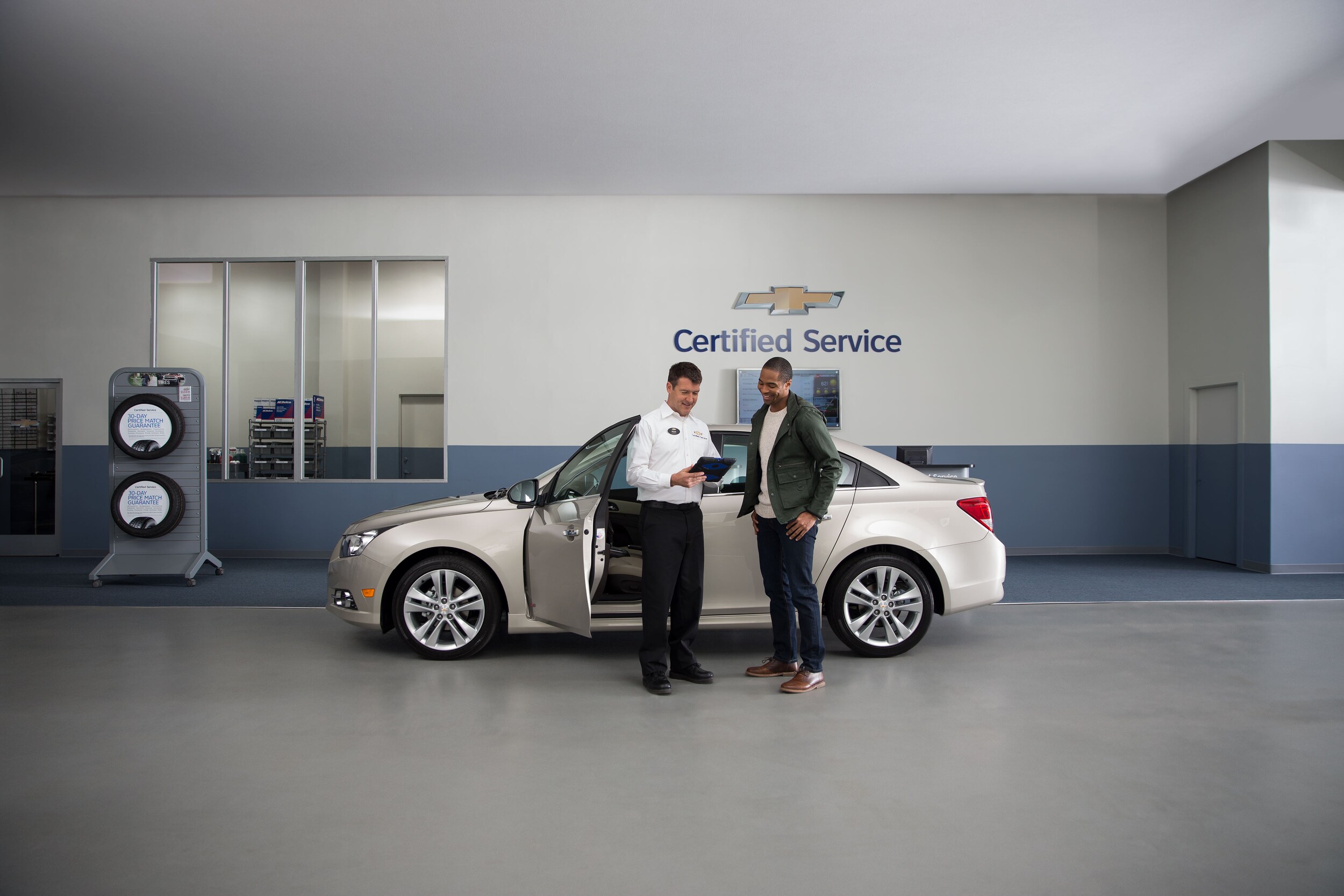 Winter Prep Recommended Services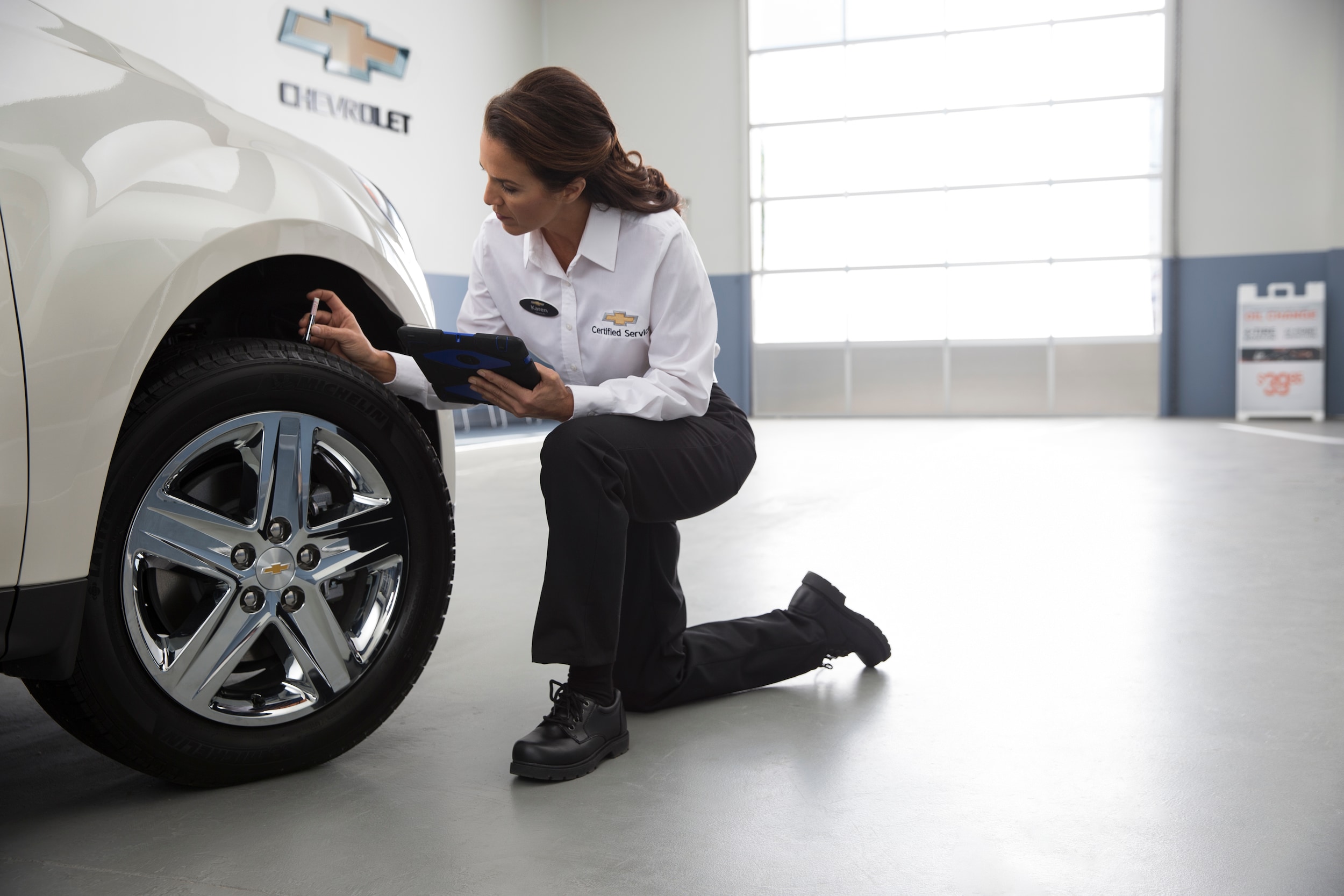 Winter Tire Services
A good set of tires is an important safety item for the coming winter weather. Our tire service offers tire checks, alignments, rotations, and replacements. We recommend a good set of all-season or winter tires this winter for superior grip in snowy conditions. If it's time for you to get a new set of tires, schedule an appointment as soon as possible so you are ready when severe weather hits.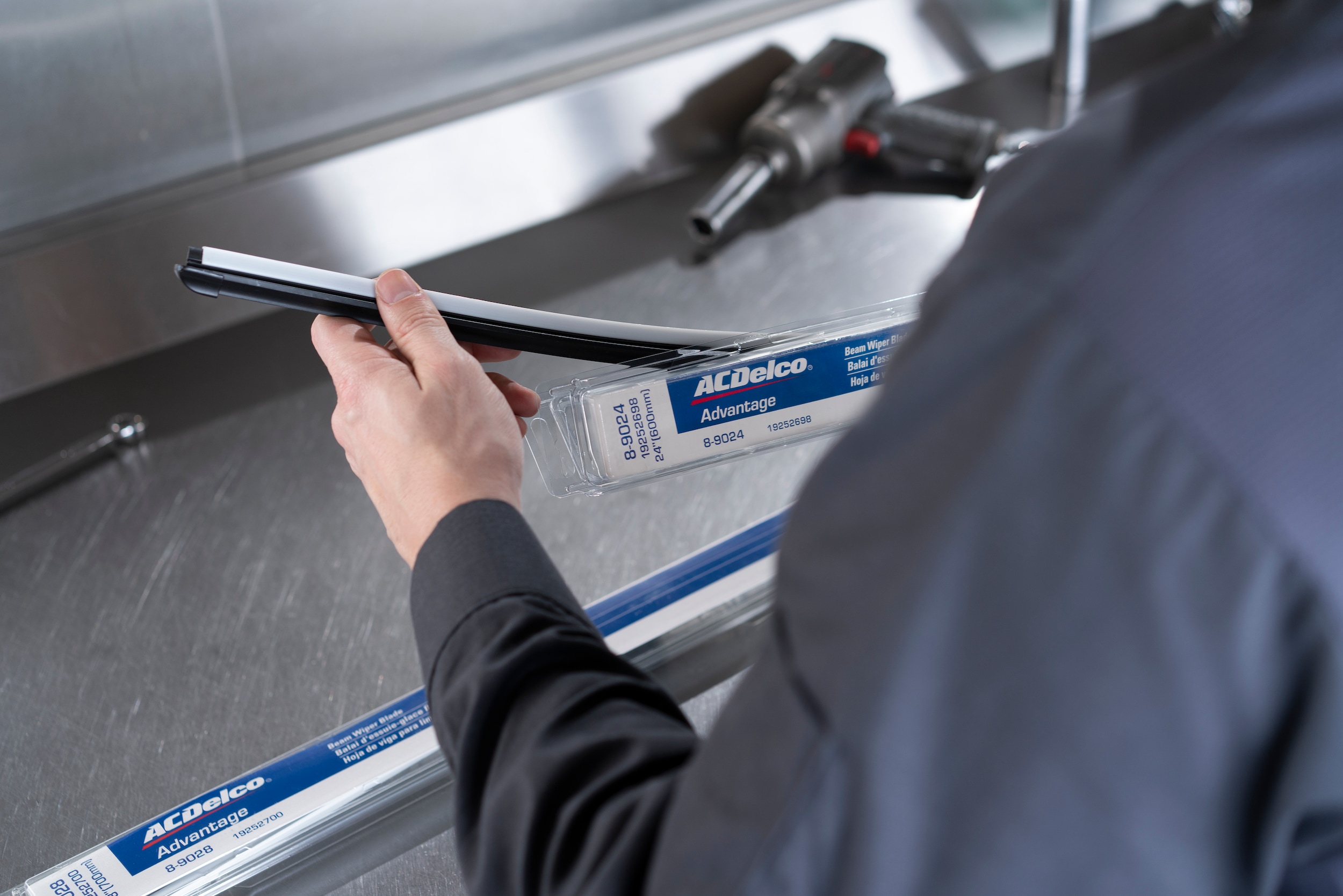 Wiper Blade Replacement
One very simple safety check you can do is to look at your wipers. You want to make sure they are in good condition so they can clear snow, ice, and salt spray from other vehicles while you are driving down busy winter roads. Paired with wiper fluid rated for freezing temperatures, a good set of wipers will keep your visibility clear and help keep you safe on the road.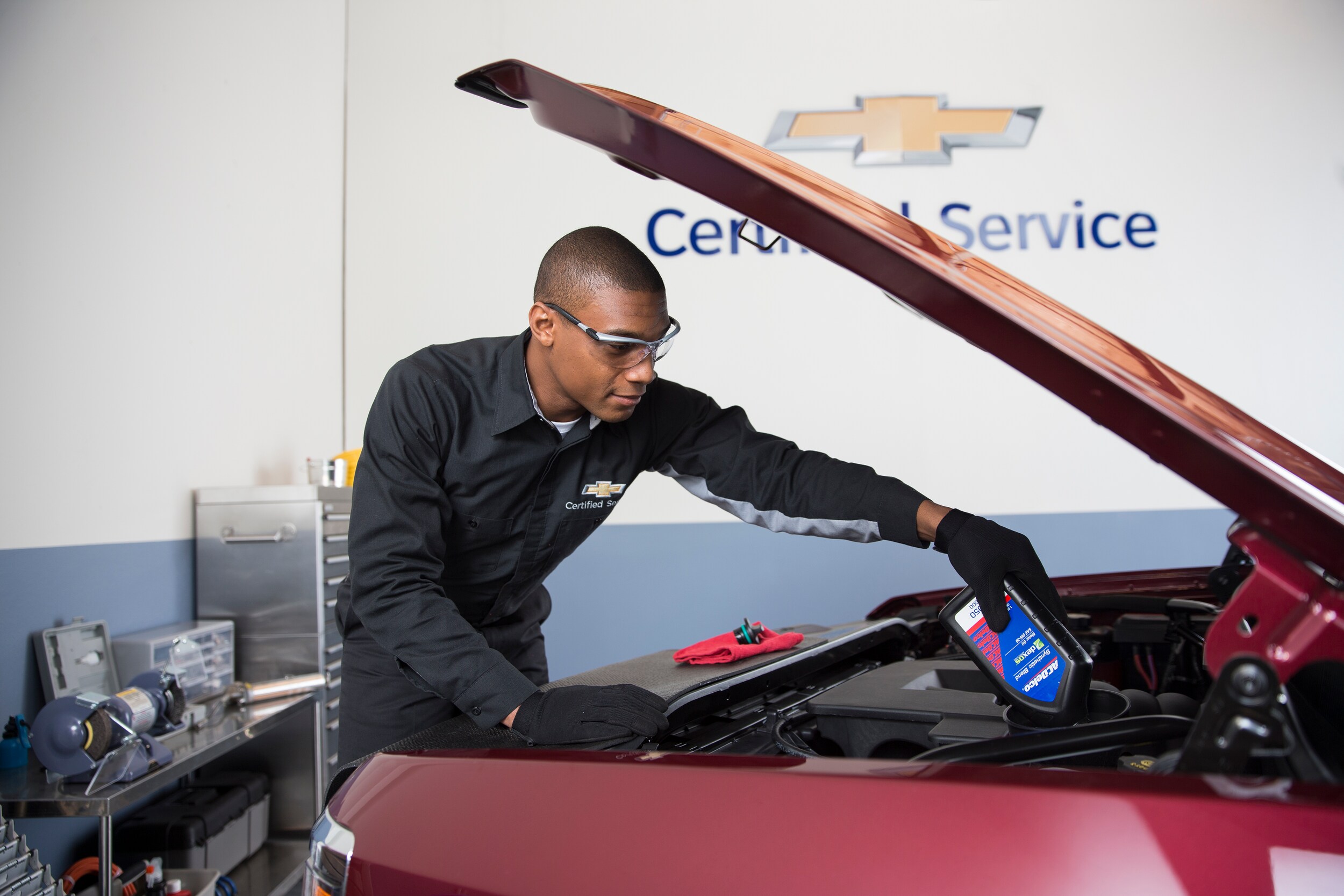 Fluid Replacement Services
Cold weather is harder on your vehicle engine and other moving components, so it's important to ensure all your fluid levels are topped off before winter weather is in full swing. Fluid checks include your engine oil which responds to cold weather by becoming more sluggish. Getting an oil change is a great way to ensure your oil flows as smoothly as possible in cold weather, so your engine doesn't have to work so hard and avoid excessive wear and tear.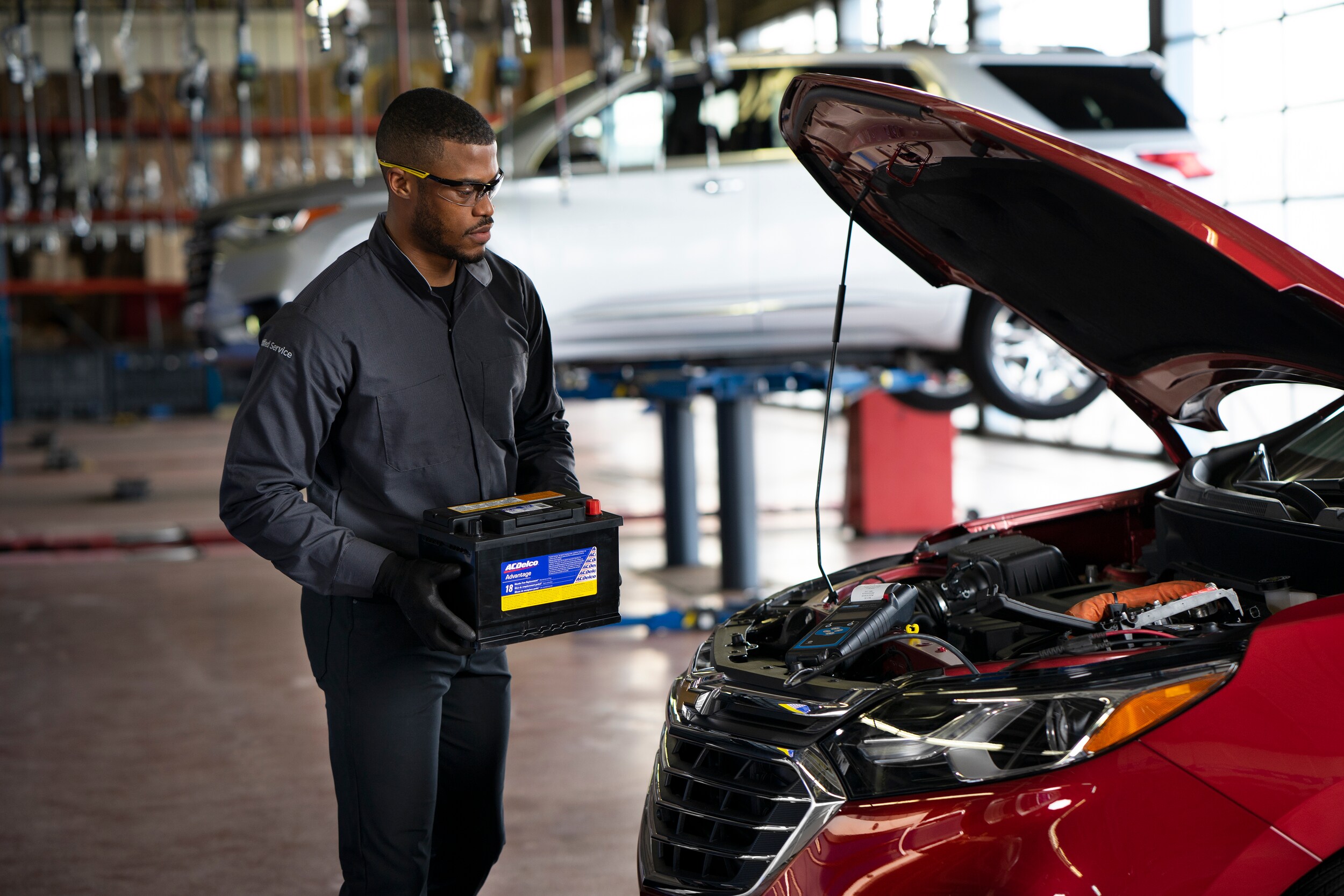 Battery Checks and Replacements
Batteries tend to drain faster in cold weather. If you are coming close to the end of your battery's life cycle, it's important to check for good voltage and recharging ability before freezing temperatures really set in. You don't want to get stuck outside with a dead car battery in freezing cold weather. Our service technicians can check your battery and replace it if needed.
Winter Services Available at Chevrolet of Troy Service Center
Chevrolet of Troy offers a full-service maintenance and repair shop for all your vehicle needs. Our factory-certified technicians use genuine Chevy parts and high-quality synthetic oil to keep your vehicle running smoothly. With our winter prep services, your vehicle will be ready to tackle snowy, salty, and icy roads this season. Don't get caught in the cold! Let our experts check over and prep your vehicle with some of our winter services.