Welcome to Chevrolet of Troy
Thank you for taking the time to get to know your hometown Chevy dealership! We are proud to provide customers in Troy, OH, with quality vehicles that have had an enduring legacy in the American automobile market since Chevrolet was first established in 1911. Our dealership opened in 1964, and we have continued to serve our generations of clients with the superior customer service and dedication that has consistently made us the number one Chevy dealership around. You can see and feel the passion we have for the work we do in the care we take to display our classic cars and in the people who come to work for us.
At Troy of Chevrolet, we offer professional services to fulfill all your vehicle ownership needs. From starting your search for the perfect Chevrolet model to securing financing for your dream car and continuing vehicle maintenance to protect your investment, our team is here for you every step of the way. We strive to create a friendly, stress-free environment where you feel heard and have your needs met. Find out why we are the best dealership in town and visit us in Troy!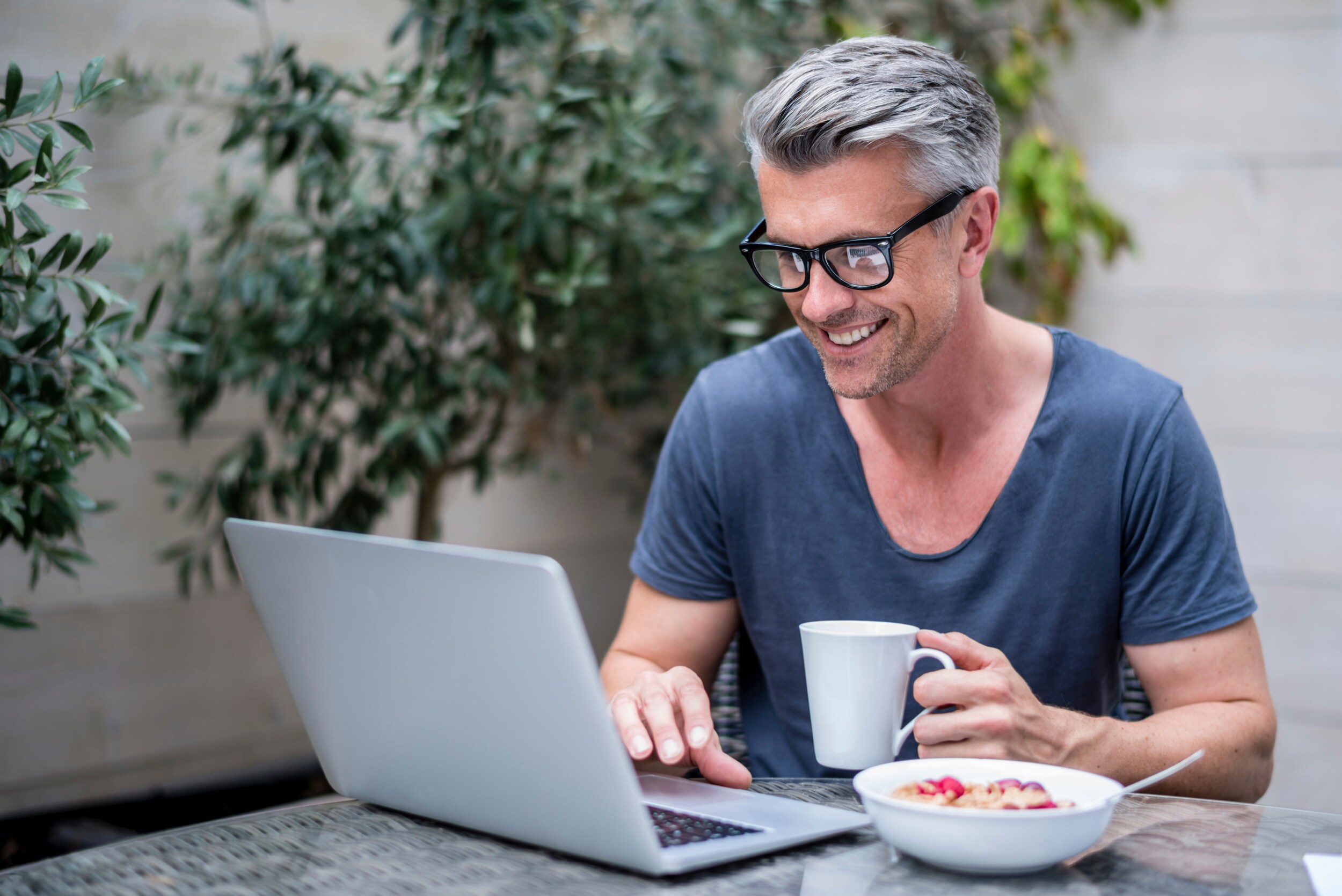 Affordable Solutions for Everyday Ohio Drivers


Our Finance Center professionals help people secure the financing they need to purchase their next new Chevy or reliable used vehicle. We also offer convenient leasing terms and provide a streamlined process so that even if it is your first time leasing a new Chevy, you'll experience a smooth return process and choose your next lease with confidence. These days, acquiring a reliable vehicle that meets your needs is a necessity, and our finance team helps you secure the financial solutions to make it happen.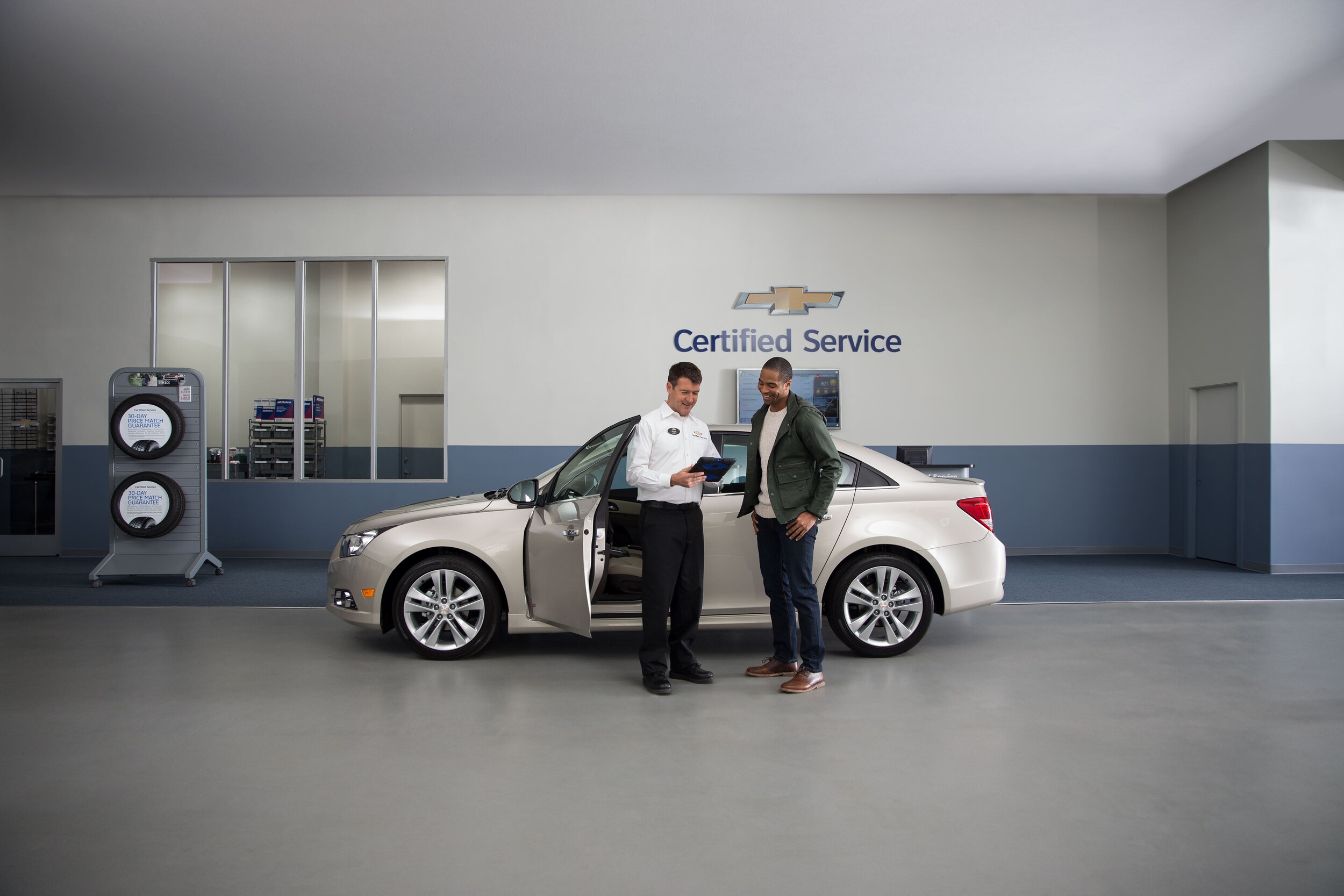 Professional Automotive Services in Troy, OH


When it's time to service your vehicle, our technicians provide a higher level of service than the average mechanic shop. Not only are they factory-trained and experienced with Chevrolet vehicles, but our ASE Certified technicians have also gone above and beyond to hone their craft and receive third-party approval to prove their expertise. When you need vehicle maintenance and repairs done on your vehicle, no matter the brand, peace of mind comes standard with our professional services and guarantees.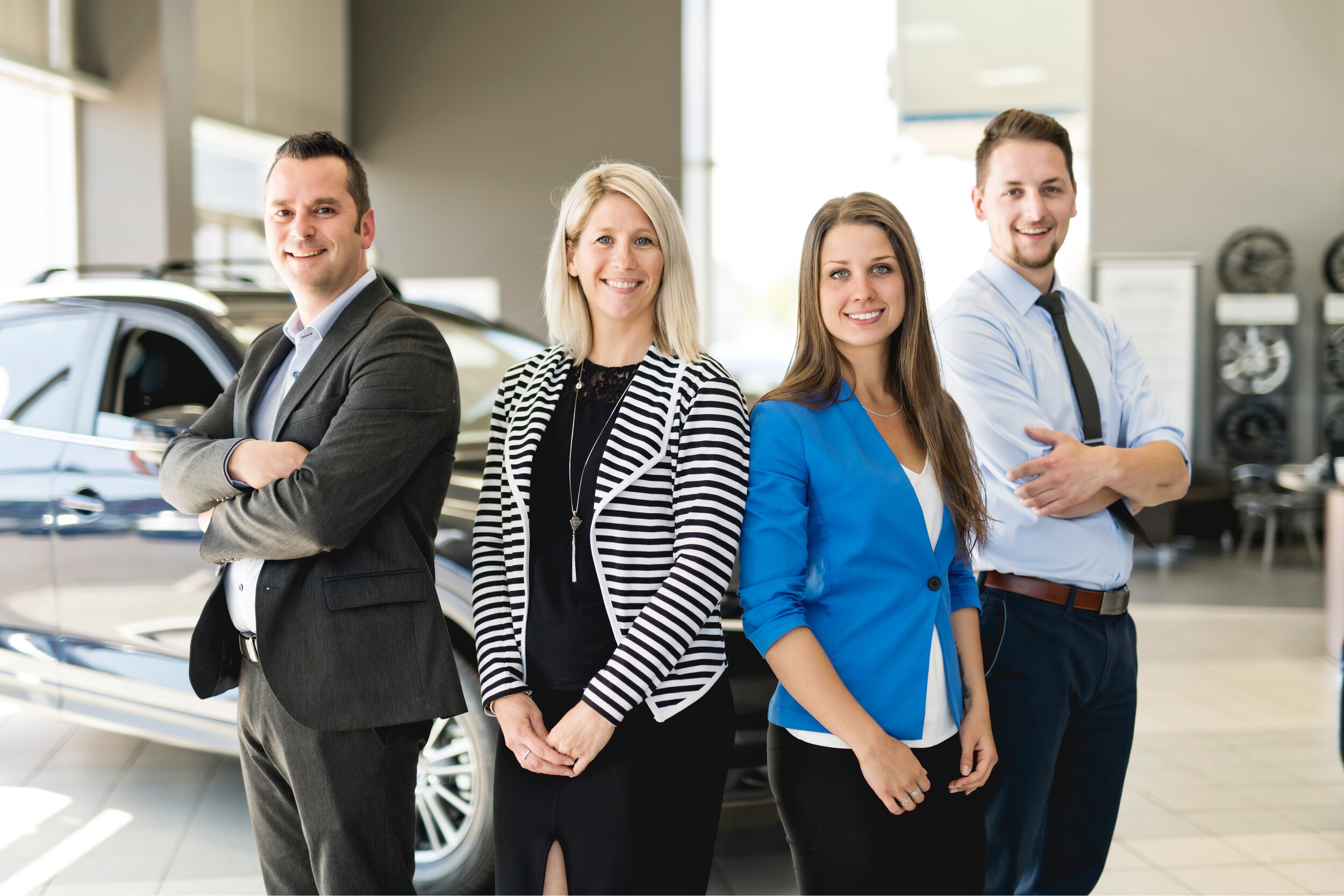 Knowledgeable Sales Team and Family-Friendly Environment
The Chevrolet brand has evolved over the years and offers more models than ever. Since Chevy vehicles have always been built to last, you'll find classic models decades old with hundreds of thousands of miles and still kicking! Our sales staff is passionate about the Chevy brand, so whether you are an old-school classics-lover or have your sights set on the newest tech, they can help match you with a vehicle that fits your lifestyle and personality.
Chevrolet of Troy Body Shop
Looking for an outstanding collision center? Look no further. At Chevrolet of Troy, we provide quality repairs with a high level of communication for our customers during the repair process. We are a state-of-the-art body shop that has the capability to repair all makes and models, Chevrolet of Troy is backed by many insurance companies as a direct repair center. We value the opportunity to serve you and want your family to feel like our family.
Why Buy from Chevrolet of Troy
Chevrolet of Troy is a full-service dealership with everything you need for vehicle ownership. We have a great selection of Chevy models, new, old, popular, and rare ones alike. Our goal is to provide the highest level of services in every department for drivers and families all around Troy. If, at any step along your vehicle ownership journey, you feel there is some way we could have provided better service, please let us know! We want to continue to grow and improve to better serve you.
When it's time for a new Chevy or to find the vehicle of your dreams, trust the experts at Chevrolet of Troy. We can help you find what you are looking for and provide you with the highest quality of services. You can start your search online or head to our dealership on South Market Street to meet our incredible staff.
How Can We Help?
* Indicates a required field